Walk In Balance Center Berlin Location - Alexander Technique
Nov 21, 2020
Physical Therapy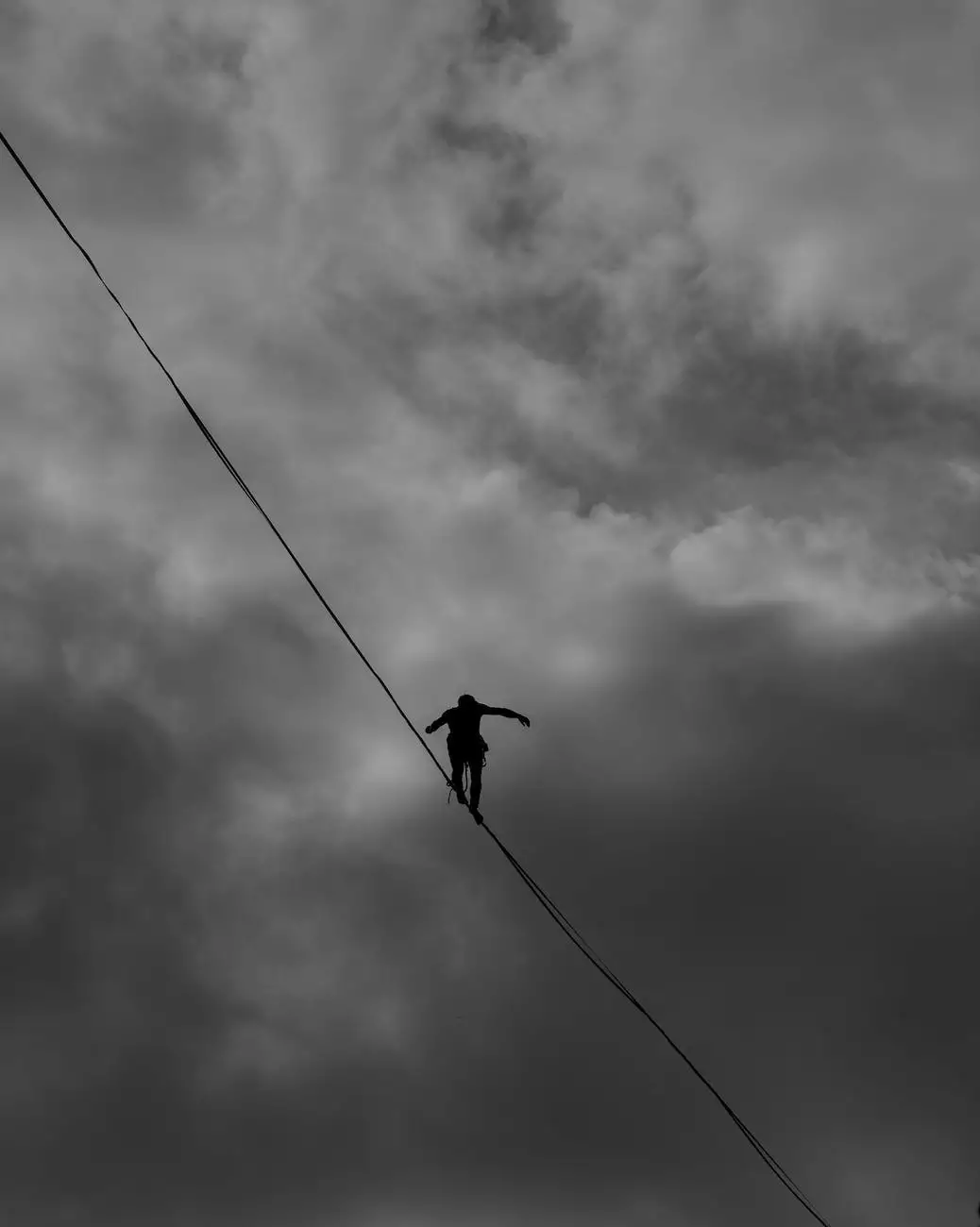 The Essence of the Walk In Balance Center
At the Walk In Balance Center in Berlin, we are passionate about helping individuals discover their inner harmony through the practice of the renowned Alexander Technique. Our center is dedicated to creating a space where individuals can explore the profound connection between mind, body, and spirit. Through our comprehensive programs and experienced practitioners, we aim to guide our visitors on a transformative journey towards optimal well-being.
Discover the Power of the Alexander Technique
The Alexander Technique is a unique approach to body re-education that focuses on releasing physical tension, improving posture, and enhancing overall movement coordination. By learning to reconnect with your body's natural alignment, you can unlock a world of increased vitality, reduced pain, and improved performance in various aspects of life.
Our Center's Offering
1. Individual Alexander Technique Sessions
Our highly skilled and certified Alexander Technique practitioners offer tailored individual sessions that provide personalized guidance to address your specific needs. Through hands-on guidance and verbal instruction, you will learn to release tension, improve posture, and rediscover the joy of effortless movement. Our practitioners combine traditional Alexander Technique principles with innovative approaches to ensure a holistic and transformative experience.
2. Group Classes and Workshops
In addition to individual sessions, the Walk In Balance Center offers a range of group classes and workshops suitable for individuals of all levels. Whether you are a beginner looking to explore the foundations of the Alexander Technique or an experienced practitioner seeking to further deepen your understanding, our classes and workshops provide a supportive and enriching environment for growth and exploration.
3. Interactive Community Events
Our center believes in the power of community and regularly organizes interactive events to foster connection and growth among like-minded individuals. These events include group practice sessions, lectures by renowned experts in the field, and opportunities for open discussions. By participating in our community events, you will not only expand your knowledge but also create lasting connections with fellow seekers of balance and well-being.
Your Inner Journey Starts Here
Step into the Walk In Balance Center in Berlin and embark on a profound journey of self-discovery. Our center's serene and welcoming atmosphere, combined with our commitment to excellence in teaching the Alexander Technique, makes us the ideal destination for anyone seeking to cultivate balance, align their mind and body, and enhance their overall quality of life.
Contact Us
If you are ready to take the first step towards a new level of well-being, please don't hesitate to get in touch with us. Our friendly team at Birthing a New Humanity's Walk In Balance Center in Berlin is here to answer any questions you may have and assist you in scheduling your first session.