Testimonials - Birthing a New Humanity
Aug 25, 2022
Home Health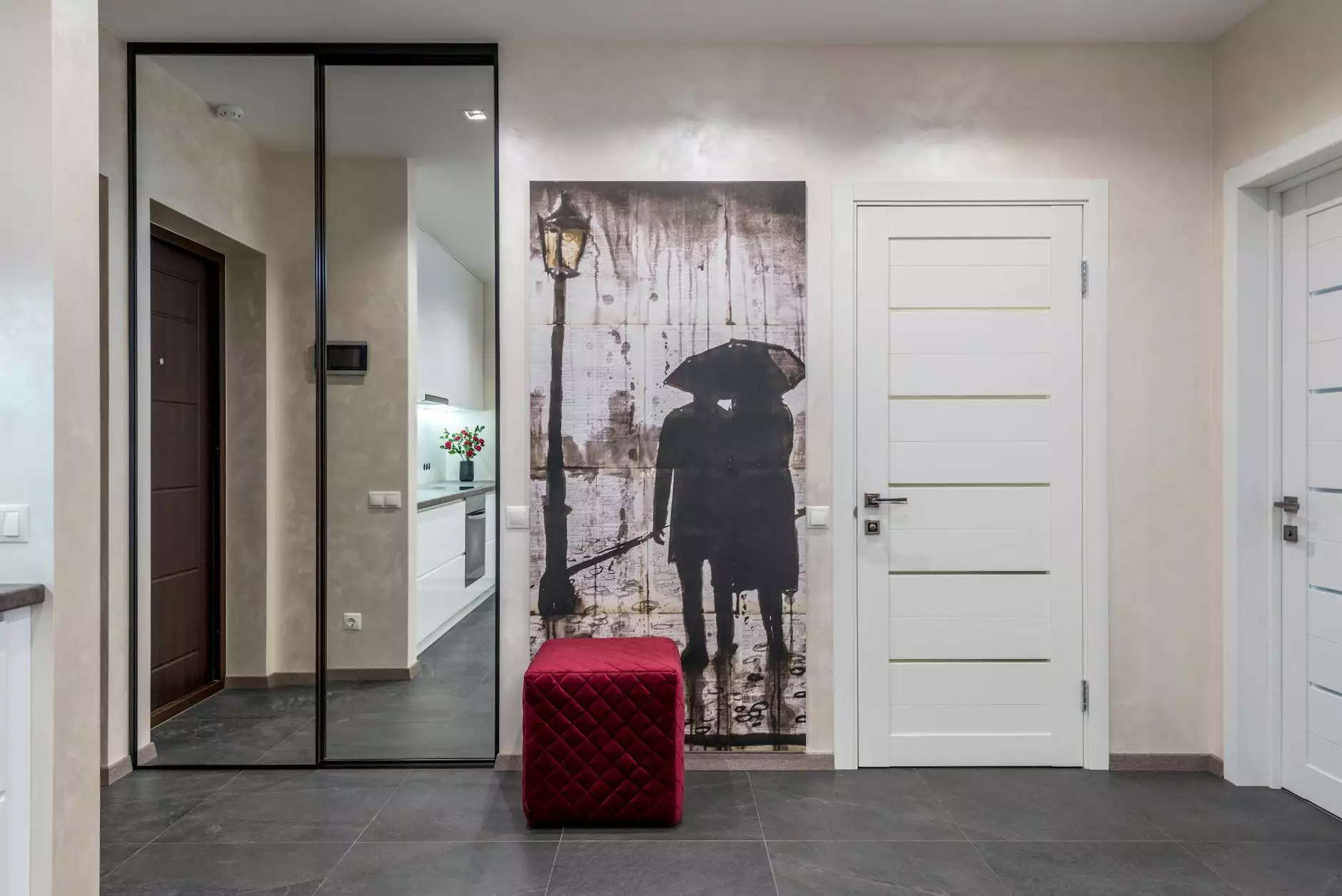 Discover the Power of Birthing a New Humanity
Welcome to the inspiring world of Birthing a New Humanity! We are a vibrant community centered around faith and beliefs, dedicated to creating positive change in ourselves and society. Through our powerful testimonials, you'll witness the transformative impact of our philosophy on the lives of individuals who have joined us on this extraordinary journey.
Transformative Stories of Personal Growth
Within our community, we have witnessed countless stories of personal growth and transformation. Our members have found solace, purpose, and a sense of belonging within Birthing a New Humanity.
From Struggle to Empowerment
Many of our members have shared their experiences of overcoming challenges and finding empowerment through our faith-based teachings. Whether it's navigating through life transitions, healing from past traumas, or overcoming emotional obstacles, our community offers a supportive environment that encourages personal growth and resilience.
Unleashing Inner Potential
One of the core principles of Birthing a New Humanity is the belief in the infinite potential that resides within each individual. Through practicing our faith and beliefs, our members have tapped into their inner strengths and talents, unleashing the power to create positive change in their lives and the world.
Creating a Ripple Effect in Society
At Birthing a New Humanity, we don't just focus on personal growth; we extend our mission to impact society as a whole. Our testimonials highlight the incredible ripple effect that our beliefs have on communities, fostering unity, compassion, and positive social change.
Building Stronger Communities
Through our community initiatives, our members engage in projects aimed at creating stronger, more inclusive spaces. From organizing local charity events to promoting environmental sustainability, Birthing a New Humanity empowers individuals to make a meaningful difference in their communities.
Harmony and Unity for a Better World
Our testimonials reveal the profound impact of Birthing a New Humanity in building bridges across diverse faiths and beliefs. By embracing spirituality and fostering understanding, our community contributes to the collective goal of global harmony, unity, and collective upliftment.
Join Our Community and Birth a New Humanity
Become a part of Birthing a New Humanity today and embark on a transformative journey of self-discovery, personal growth, and community upliftment. Join us in shaping a better future for ourselves, our communities, and the world at large.
Experience the Power of Faith and Beliefs
Discover the strength within you and ignite your spiritual path. Our testimonials are a testament to the power of faith and beliefs in birthing a new, empowered self. Together, we can create a world filled with compassion, understanding, and peace.
Connect with Like-Minded Individuals
By joining Birthing a New Humanity, you'll connect with a community of like-minded individuals who share similar values and visions for a brighter future. Together, we can support and inspire one another, fostering personal and collective growth.
Make a Positive Impact
As a member of Birthing a New Humanity, you'll have the opportunity to actively contribute to creating positive change in our society. Your actions will not only enrich your own life but also touch the lives of others, amplifying the ripple effect of transformative faith and beliefs.
Start Your Journey Today
Ready to embark on an extraordinary journey towards personal growth and community upliftment? Visit our website today and join Birthing a New Humanity! Embrace the power of faith and beliefs to birth a new you and a new humanity.