Alexander Tai Chi/Qi Gong Berlin - WALK IN BALANCE
Jun 16, 2020
Physical Therapy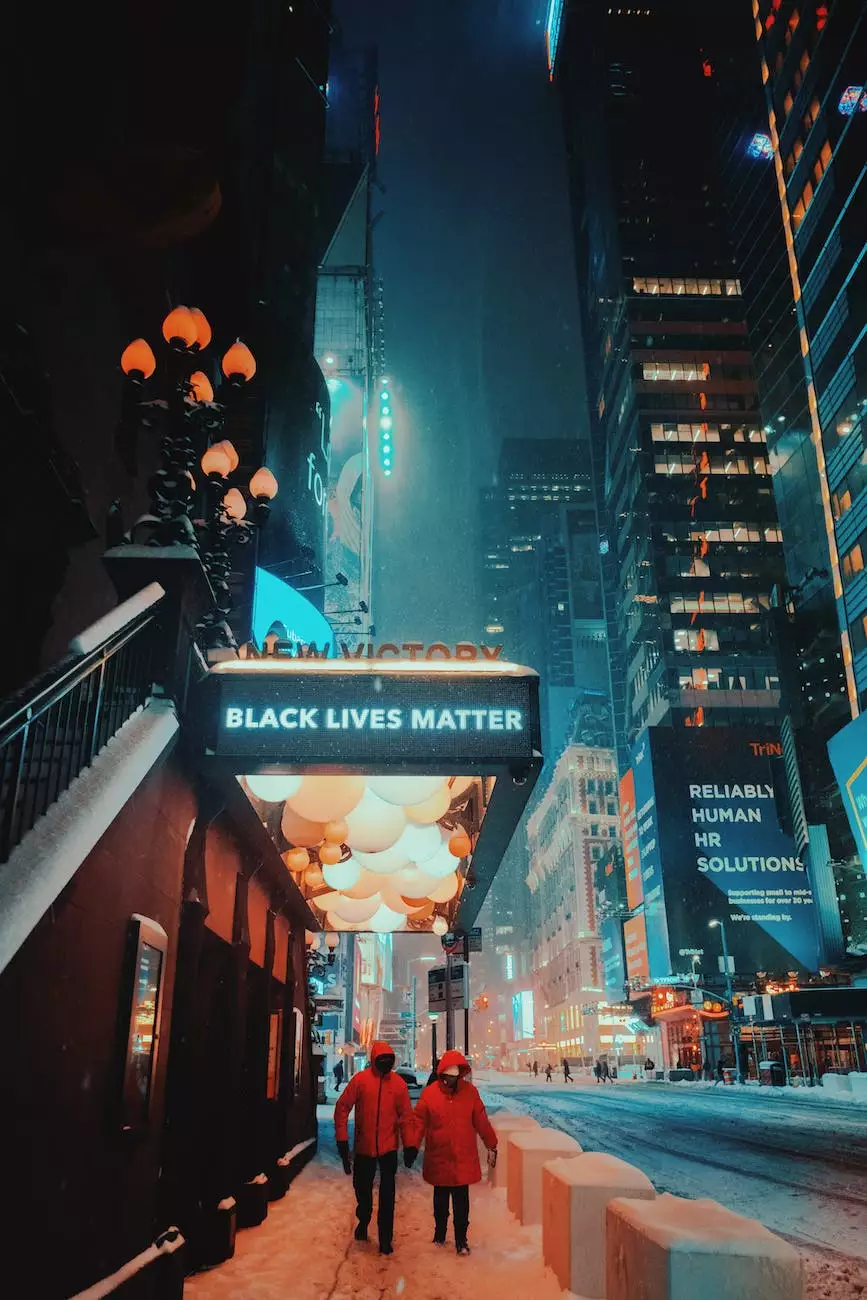 Introduction
Welcome to the world of Alexander Tai Chi/Qi Gong in Berlin, brought to you by Birthing a New Humanity. If you are looking for a transformative practice that promotes physical, mental, and spiritual well-being, you have come to the right place. Our aim is to help you achieve inner balance, cultivate energy, and walk in harmony with the world around you.
What is Alexander Tai Chi/Qi Gong?
Alexander Tai Chi/Qi Gong is a unique blend of two ancient Chinese disciplines - Tai Chi and Qi Gong, guided by the principles of the Alexander Technique. This holistic practice combines gentle movement, mindfulness, breath control, and postural alignment to promote health, vitality, and emotional well-being. It is a powerful synergy of mind, body, and spirit, designed to restore balance and harmony in one's life.
Benefits of Alexander Tai Chi/Qi Gong
By integrating the practices of Tai Chi and Qi Gong, Alexander Tai Chi/Qi Gong offers a range of benefits that extend beyond the physical body. Here are some of the key benefits:
Increased Energy: The flowing movements and intentional breathing techniques of Alexander Tai Chi/Qi Gong help to cultivate and circulate vital life force energy or "Qi" throughout the body, replenishing energy reserves and promoting overall vitality.
Stress Relief: This practice emphasizes deep relaxation, mindfulness, and the release of tension, offering a natural antidote to the stressors of everyday life. Through regular practice, you can learn to let go of negative emotions and find a sense of inner calm.
Improved Balance and Flexibility: The slow, graceful movements of Tai Chi in combination with the grounding principles of Qi Gong help to enhance balance, stability, and flexibility. Regular practice can improve posture, coordination, and prevent falls in senior individuals.
Mental Clarity and Focus: The meditative aspect of Alexander Tai Chi/Qi Gong promotes mental clarity, concentration, and mindfulness. It can help quiet the mind, reduce anxiety, and enhance overall cognitive function.
Enhanced Self-Awareness: Through the practice of Alexander Tai Chi/Qi Gong, you can develop a deeper connection with your body, mind, and spirit. This heightened self-awareness can lead to a greater understanding of yourself, your surroundings, and your role in the world.
Why Choose Birthing a New Humanity?
At Birthing a New Humanity, we are passionate about guiding individuals on their journey towards holistic well-being and personal growth. Here's what sets us apart:
Experienced Instructors: Our certified instructors have extensive training and experience in both Tai Chi and Qi Gong, ensuring the highest quality instruction tailored to the needs of our students.
Supportive Community: Join our community of like-minded individuals who are committed to personal growth, spiritual exploration, and the pursuit of inner harmony. Connect with others on a similar path and enhance your journey.
Customized Programs: We offer a range of programs and classes suitable for all levels, from beginners to advanced practitioners. Whether you are new to Tai Chi/Qi Gong or looking to deepen your practice, we have something for everyone.
Safe and Welcoming Environment: Your well-being is our top priority. Our studio provides a safe and welcoming space where you can feel comfortable exploring and expanding your potential.
Join Us Today!
Embark on a transformative journey of self-discovery, balance, and harmony. Experience the power of Alexander Tai Chi/Qi Gong in Berlin at Birthing a New Humanity. Join our community and step into a new chapter of holistic well-being. Start your journey today.