Service | ocspt2 - OrthoCare & Sports Physical Therapy, Inc.
Apr 2, 2021
Physical Therapy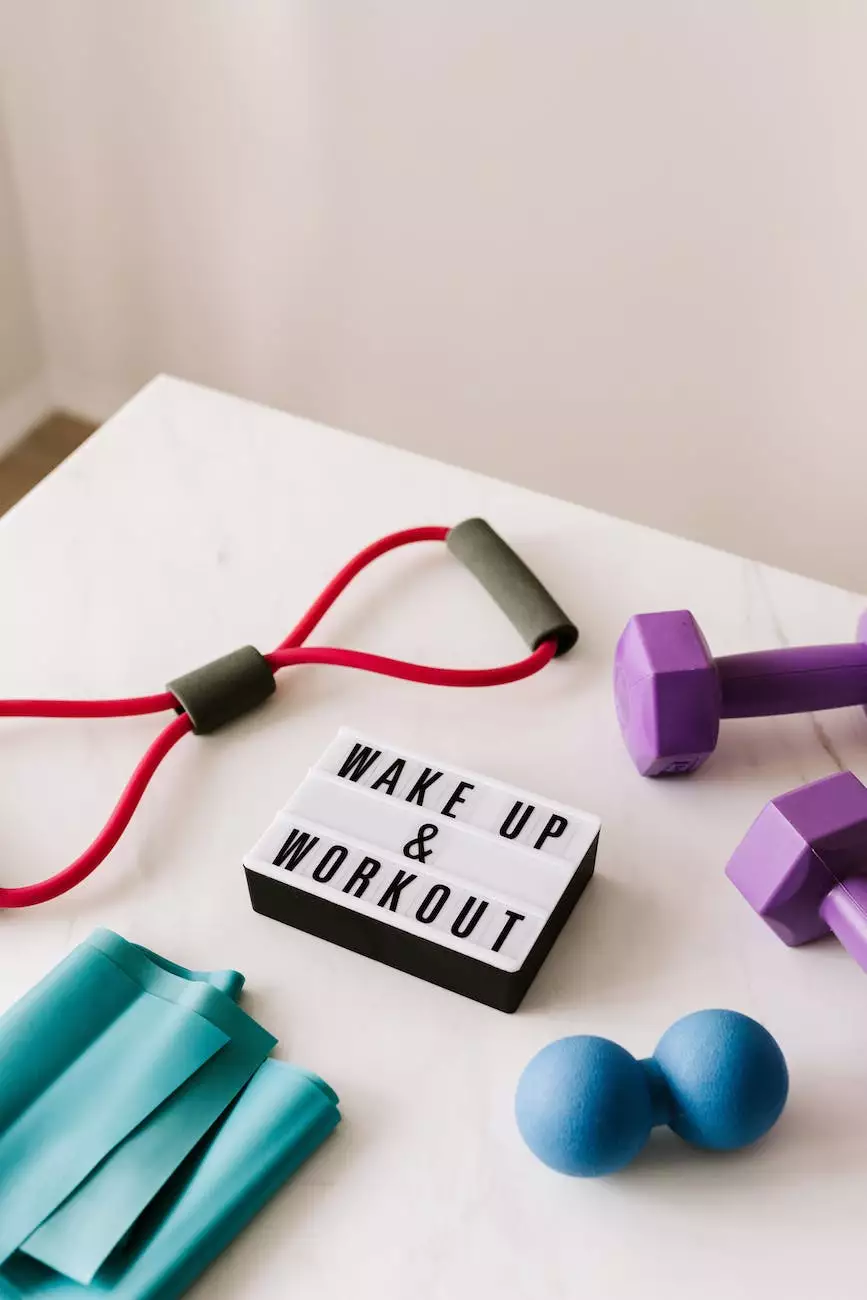 Your Trusted Partner in Orthopedic and Sports Physical Therapy
Welcome to the service page of ocspt2 - OrthoCare & Sports Physical Therapy, Inc.! As the leading provider of orthopedic and sports physical therapy services, we are dedicated to helping you regain your mobility and live a pain-free life. With our comprehensive approach and highly skilled team, we aim to provide you with the best possible care and support throughout your healing journey.
Your Path to Recovery Starts Here
At ocspt2, we understand that each patient is unique, and that's why we offer personalized treatment plans tailored to your specific needs. Our team of experienced physical therapists and healthcare professionals work together to create a holistic approach to your rehabilitation. Whether you're recovering from a sports injury, surgery, or managing a chronic condition, we are here to support you every step of the way.
Comprehensive Orthopedic Care
Our orthopedic physical therapy services cover a wide range of conditions and injuries, including but not limited to:
Injury prevention and rehabilitation
Post-operative rehabilitation
Arthritis and joint pain management
Back and neck pain
Shoulder, elbow, wrist, hip, knee, and ankle injuries
Sports-related injuries
Orthopedic surgeries recovery
Our highly skilled therapists utilize state-of-the-art equipment and evidence-based techniques to deliver the most effective treatments. By incorporating manual therapy, therapeutic exercises, and other advanced modalities, we strive to optimize your recovery process and help you achieve the best possible outcomes.
Specialized Sports Physical Therapy
As athletes ourselves, we understand the importance of quick and efficient recovery when it comes to sports-related injuries. Our sports physical therapy services are designed to address the unique demands of athletes, helping them return to their peak performance levels.
Some of the areas our sports physical therapy covers include:
ACL rehabilitation
Concussion management and rehabilitation
Running and gait analysis
Strength and conditioning
Sports-specific rehabilitation
Our team stays up to date with the latest research and techniques in sports rehabilitation, ensuring that you receive the highest level of care. We work closely with athletes of all skill levels, from weekend warriors to professional athletes, to provide tailored treatment plans that address their specific needs and goals.
Why Choose ocspt2?
When it comes to your rehabilitation journey, choosing the right physical therapy provider is crucial. Here are some reasons why ocspt2 - OrthoCare & Sports Physical Therapy, Inc. stands out:
Experienced and dedicated team: Our team of highly skilled physical therapists has extensive experience in orthopedic and sports physical therapy. We are passionate about helping you reach your goals and get back to doing what you love.
Personalized treatment plans: We believe in the power of individualized care. Our comprehensive assessment ensures that your treatment plan is tailored to address your specific condition, needs, and goals.
Advanced treatment techniques: We stay up to date with the latest advancements in physical therapy and incorporate evidence-based techniques into our practice. This allows us to deliver the most effective treatments and optimize your recovery.
Collaborative approach: We work closely with other healthcare professionals involved in your care to ensure a seamless and integrated treatment plan. This includes consultation with orthopedic surgeons, physicians, and other specialists as needed.
Comfortable and supportive environment: We prioritize your comfort and well-being throughout your rehabilitation journey. Our friendly and supportive staff is dedicated to creating a positive and motivating atmosphere.
Convenient locations and flexible scheduling: We understand that your time is valuable, which is why we offer multiple locations and flexible scheduling options to accommodate your needs.
Insurance acceptance and billing assistance: We accept most major insurances and are happy to assist with insurance verification and billing questions. Our team is here to guide you through the process and help make it as seamless as possible.
Book Your Appointment Today
Your path to recovery starts here. Take the first step toward a pain-free life by booking your appointment with ocspt2 - OrthoCare & Sports Physical Therapy, Inc. Our dedicated team is ready to help you on your journey to optimal health and wellness.
Contact us today to schedule your initial evaluation and start your personalized treatment plan. We look forward to serving you!
Disclaimer: The content provided on this page is for informational purposes only and is not intended to be a substitute for professional medical advice, diagnosis, or treatment. Always seek the advice of a qualified healthcare provider with any questions you may have regarding a medical condition.