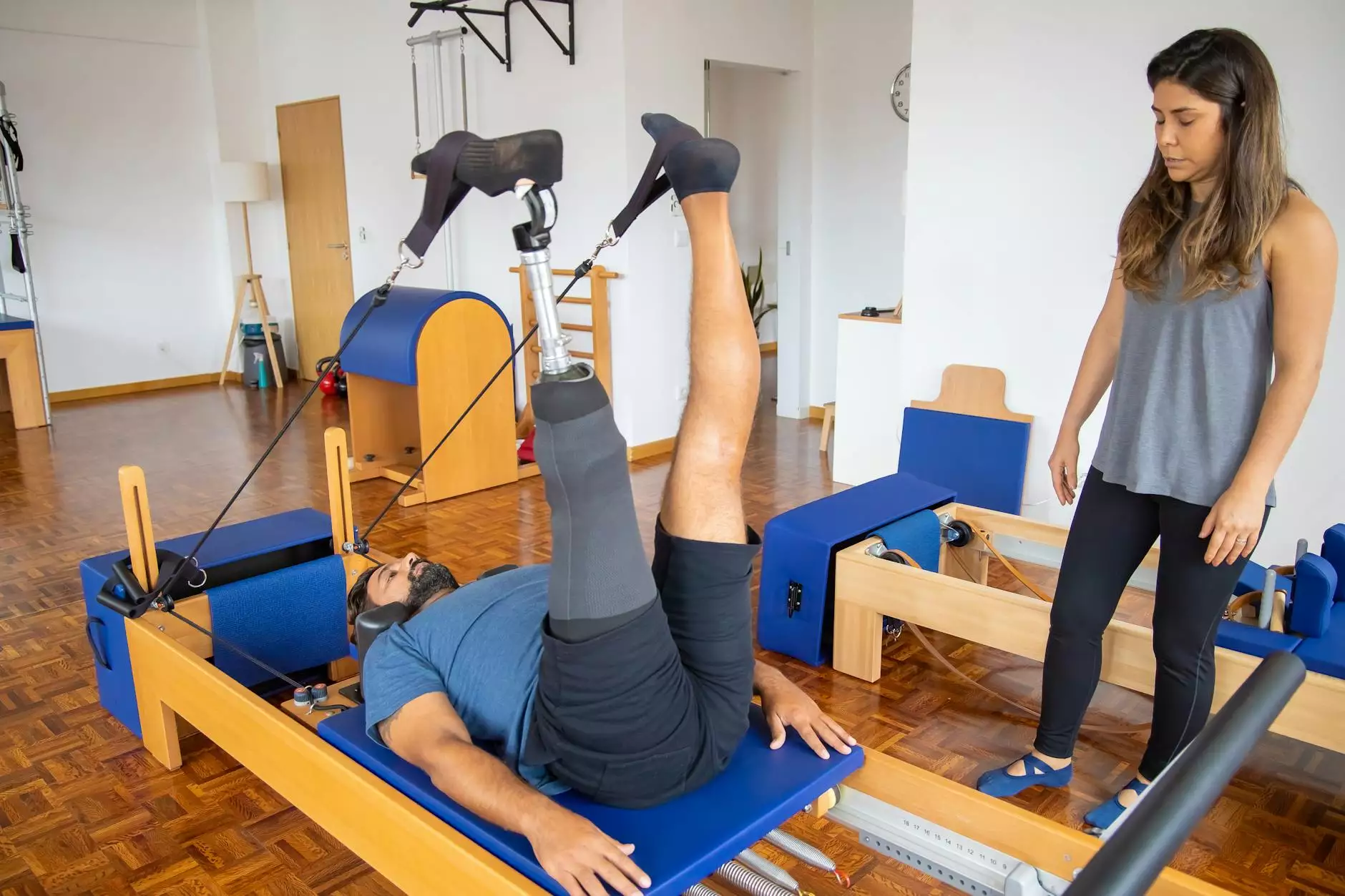 Welcome to Birthing a New Humanity, a place where we believe in nourishing the potential of every child. Our Pediatric Occupational and Physical Therapy services are designed to support children's development by providing specialized care and guidance. We understand the uniqueness of each child and tailor our therapies to meet their individual needs.
Providing Comprehensive Therapy Solutions
At Birthing a New Humanity, we offer a wide range of Pediatric Occupational and Physical Therapy services that aim to enhance children's physical, cognitive, and emotional well-being. Our team of highly skilled therapists is dedicated to ensuring that each child receives personalized attention and care throughout their journey with us.
Occupational Therapy for Children
Occupational therapy for children focuses on helping them develop the skills needed to participate in everyday activities. Our qualified occupational therapists work closely with children who face challenges related to sensory processing, fine motor skills, self-care, handwriting, and more. Through innovative techniques and tailored interventions, we encourage the growth of essential life skills.
Benefits of Pediatric Occupational Therapy
Improved motor skills and coordination
Enhanced sensory processing abilities
Enhanced self-confidence and self-esteem
Enhanced self-care and independence
Improved academic performance
Effective coping strategies for emotional challenges
Physical Therapy for Children
Physical therapy is aimed at helping children improve mobility, strength, and overall physical function. Our skilled physical therapists use evidence-based interventions to address a wide range of conditions such as developmental delays, injuries, musculoskeletal disorders, and neurological conditions. Through age-appropriate exercises and activities, we empower children to reach their full potential.
Benefits of Pediatric Physical Therapy
Enhanced gross motor skills and coordination
Improved balance and mobility
Increased strength and endurance
Improved posture and body alignment
Reduced pain and discomfort
Improved overall physical function
Frequently Asked Questions
How can Pediatric Occupational and Physical Therapy benefit my child?
Pediatric Occupational and Physical Therapy can greatly benefit your child by promoting their development, independence, and overall well-being. Our therapies are designed to address specific challenges your child may be facing, whether it's related to fine motor skills, sensory processing, mobility, or other areas. By targeting these areas of concern, our experienced therapists can help your child overcome obstacles and reach their full potential.
How long does a therapy session typically last?
The duration of a therapy session may vary depending on the unique needs of your child. On average, sessions usually last between 30 and 60 minutes. Our therapists will evaluate your child's condition and recommend an appropriate session length to ensure optimal progress. We understand the importance of maintaining a balance between therapy and daily activities, and our team will work closely with you to create a suitable schedule.
How can I prepare my child for therapy sessions?
Preparing your child for therapy sessions can help create a positive and comfortable experience. Here are a few suggestions to consider:
Talk to your child about the therapy process in an age-appropriate manner.
Explain the benefits of therapy and how it can help them grow stronger.
Encourage your child to express any concerns or questions they may have.
Ensure your child is well-rested and has had a snack or meal before the session.
Bring any necessary documents or medical records to the appointment.
Be supportive and actively participate in your child's therapy journey.
How often will my child need therapy sessions?
The frequency of therapy sessions will depend on the specific needs of your child. Our therapists will assess your child's condition and recommend a personalized treatment plan that outlines the ideal frequency of sessions. It's important to maintain consistent attendance to ensure steady progress. We understand that each child is unique, and our team will work closely with you to create a schedule that fits your child's needs and your family's availability.
What should I expect during my child's therapy sessions?
During your child's therapy sessions, you can expect a supportive and nurturing environment where their development will be fostered. Our therapists will use a variety of engaging activities and techniques tailored to your child's needs to promote their growth and achievement of therapy goals. We value open communication and encourage you to stay involved during the sessions, so you can better understand your child's progress and actively participate in their therapy journey.
Conclusion
At Birthing a New Humanity, our Pediatric Occupational and Physical Therapy services strive to help children thrive and unlock their full potential. Through evidence-based interventions, personalized care, and a holistic approach, we are devoted to supporting their growth in physical, cognitive, and emotional realms. Let us be a part of your child's journey towards a brighter and healthier future.