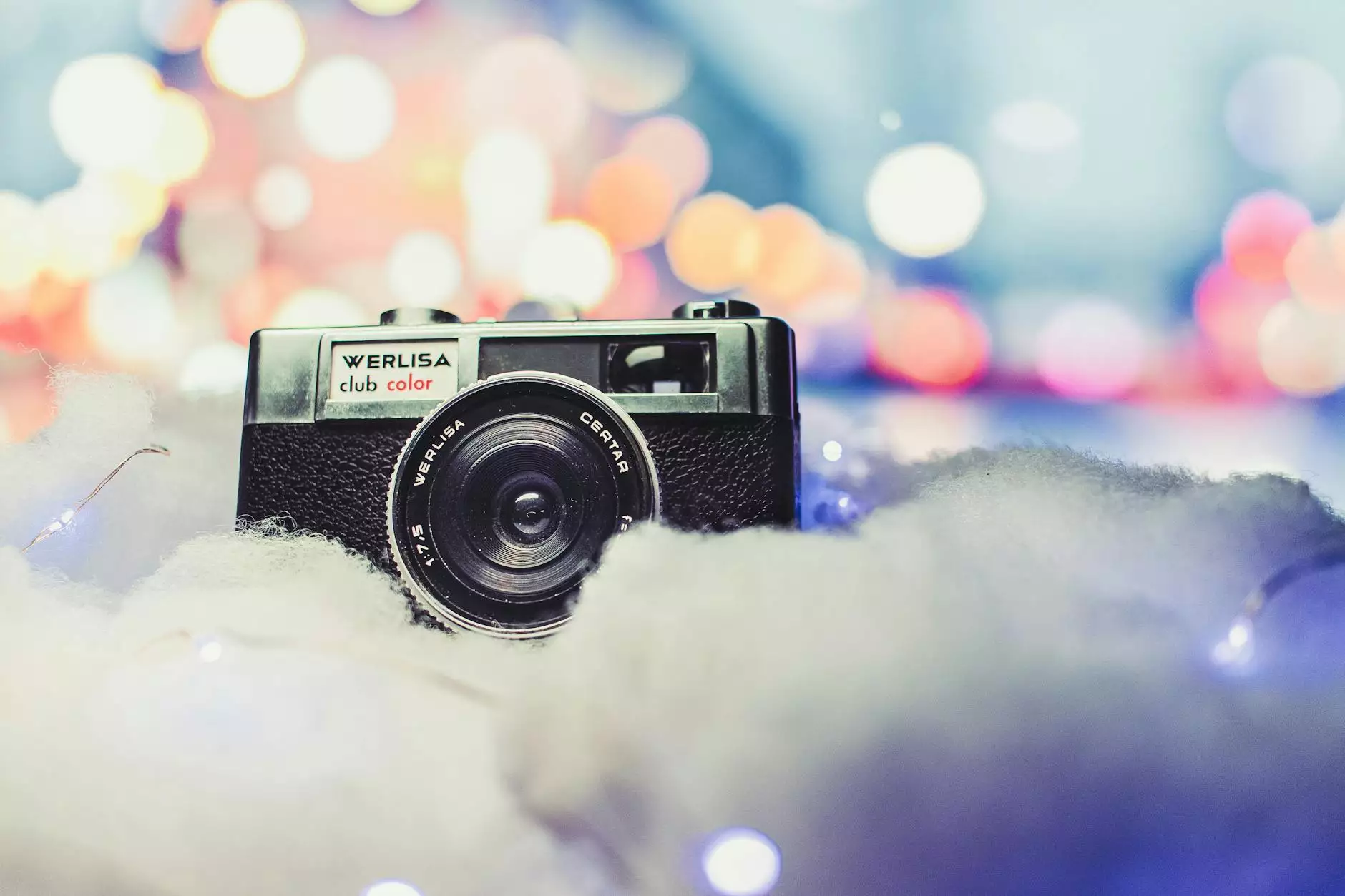 About Steven Huynh
Steven Huynh is a remarkable individual who plays a vital role in the Birthing a New Humanity community. With a deep commitment to fostering positive change in the world, Steven dedicates his efforts to empower individuals to embrace their true potential and thrive in life.
Passion for Community and Society
As a passionate advocate for building a stronger community and society, Steven Huynh believes in the power of collective action. He understands that by coming together, individuals can inspire transformation and create a harmonious world for all.
Contributions to Birthing a New Humanity
Steven's contributions to Birthing a New Humanity have been invaluable. Through his unwavering commitment and dedication, he has played a crucial role in organizing impactful events, fostering community connections, and raising awareness about important social issues.
Steven's Vision for a Better World
Steven Huynh envisions a world where individuals are empowered to embrace their inner potential and live with purpose. His vision encompasses a society that values compassion, inclusivity, and sustainable practices. Through his work with Birthing a New Humanity, Steven is actively working towards turning this vision into a reality.
Community Engagement and Beliefs
Steven firmly believes that fostering a strong sense of community engagement is essential for societal growth and well-being. By nurturing an inclusive environment and encouraging open dialogue, he aims to inspire individuals to discover their unique role in serving the greater good.
Empowering Others through Faith
Having faith and belief in oneself and others is a cornerstone of Steven's philosophy. He believes that empowering individuals spiritually can lead to significant personal transformations, enabling them to overcome challenges and find inner peace.
Building Bridges and Establishing Connections
One of Steven's key goals is to bridge divides and build connections between people from diverse backgrounds. By fostering understanding and empathy, he strives to create a society where differences are celebrated, and unity prevails.
Join Steven Huynh and Birthing a New Humanity
If you share similar values and a passion for making a positive impact, consider joining Steven Huynh and Birthing a New Humanity. Together, we can create a world where love, compassion, and personal growth are at the forefront of our collective journey.
Contact Steven Huynh
Feel free to reach out to Steven Huynh for further information, collaboration opportunities, or to learn more about his valuable contributions to Birthing a New Humanity. Your inquiries and partnership inquiries are always welcome!
Contact Details:
Name: Steven Huynh
Website: birthanewhumanity.com/our-team/steven-huynh
Email: [email protected]
Phone: 123-456-7890
Location: Fremont, California
Take a step towards building a better world today. Join Steven Huynh and Birthing a New Humanity as we embark on a journey of personal growth, community involvement, and societal transformation!