Birthing a New Humanity: DG Gallery - DG Therapy Group
Sep 3, 2020
Physical Therapy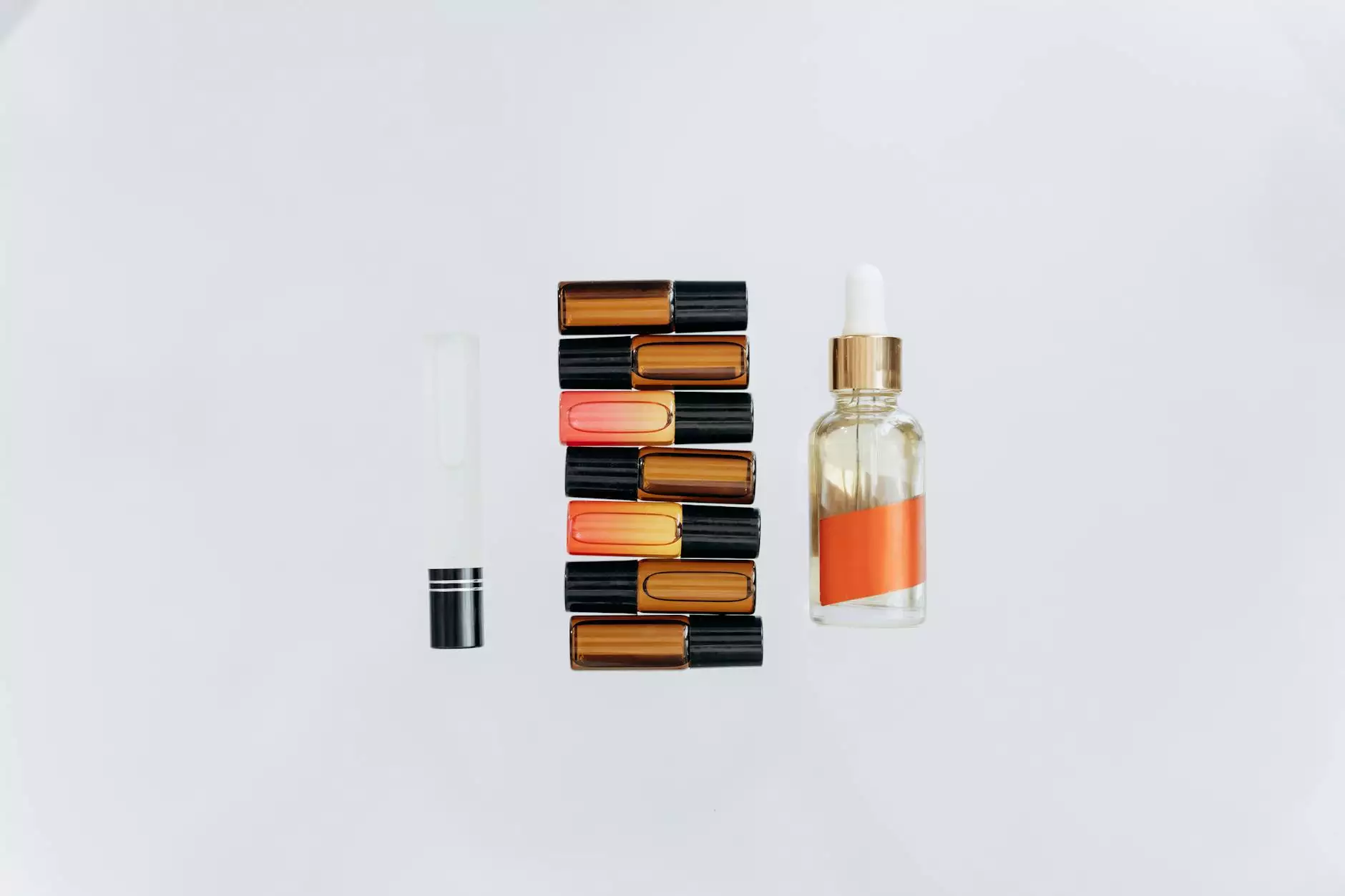 Transforming Lives with DG Therapy Group
Welcome to the DG Gallery, a space dedicated to showcasing the remarkable work of the DG Therapy Group at Birthing a New Humanity. Our therapy group is committed to transforming lives and nurturing the human spirit through a holistic approach. Within our close-knit community, we create a safe and supportive environment where individuals can embark on their personal journey of healing and self-discovery.
Embracing Faith and Beliefs
At Birthing a New Humanity, we believe in the power of faith and beliefs to shape and guide our lives. Our therapy group integrates spiritual and metaphysical principles into our healing practices. We honor the diverse beliefs of our community members, creating a space where everyone feels welcomed, respected, and understood.
Unleashing the Power Within
Through our transformative therapy sessions, we help individuals unleash the power within themselves. Our skilled therapists utilize a variety of techniques tailored to each person's unique needs. From traditional talk therapy to hypnotherapy, energy healing, and mindfulness practices, we offer a comprehensive range of modalities to support the healing and growth of our clients.
Healing Modalities
Holistic Approach
Our therapy group emphasizes a holistic approach to healing, recognizing the interconnectedness of the mind, body, and spirit. By addressing the root causes of emotional and physical pain, we facilitate lasting transformation and empowerment.
Hypnotherapy
Experience the power of hypnotherapy, a therapeutic technique that taps into the subconscious mind to promote positive change. Our skilled hypnotherapists guide clients through the process, helping them access their inner wisdom and overcome limiting beliefs and behaviors.
Energy Healing
Discover the transformative effects of energy healing modalities such as Reiki, chakra balancing, and crystal therapy. These practices help restore energetic harmony, promoting a sense of balance, relaxation, and overall well-being.
Mindfulness Practices
Cultivate mindfulness and self-awareness through various practices, including meditation, breathwork, and visualization exercises. These techniques empower individuals to be present, reduce stress, and cultivate a sense of inner peace.
Supportive Community
At Birthing a New Humanity, we believe that healing and growth are best achieved within a supportive community. In addition to our therapy sessions, we offer workshops, support groups, and community events to foster connection and provide ongoing support to our members. Join us on this transformative journey and become part of our vibrant community.
Experience the Transformation
If you are seeking profound healing and personal growth, we invite you to explore the transformative world of DG Therapy Group. Allow our skilled therapists to guide you towards a deeper understanding of yourself, helping you uncover your innate strengths and potential.
Contact Us Today
Ready to take the next step towards a renewed sense of well-being? Contact us today to schedule a consultation or inquire about our services. Together, let's embark on a journey of self-discovery and transformation.