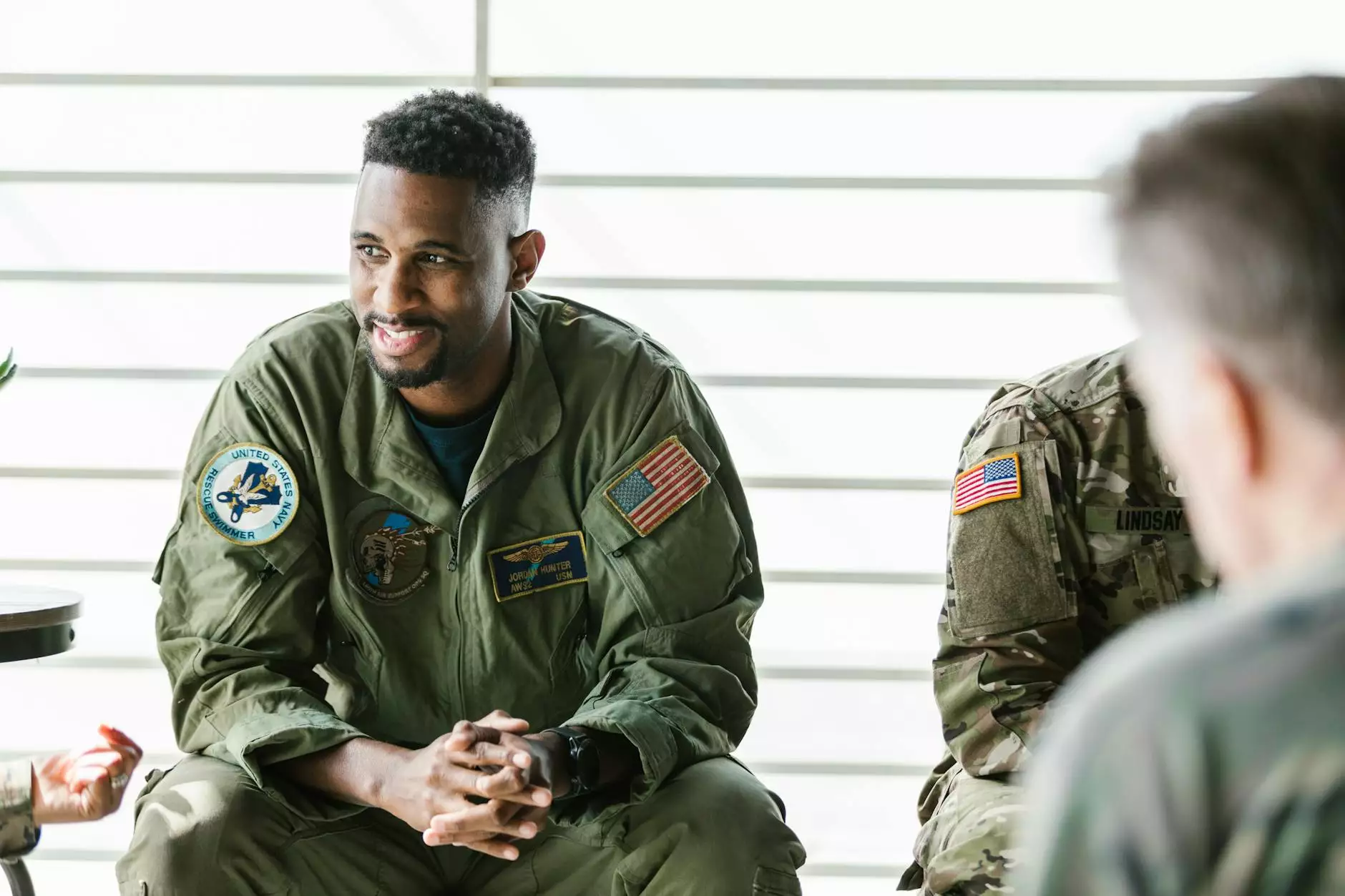 About DG Therapy Group
Welcome to DG Therapy Group's FAQ page, brought to you by Birthing a New Humanity – a community and society organization dedicated to exploring faith and beliefs. DG Therapy Group is a leading provider of therapeutic services, offering support and guidance to individuals seeking healing and personal growth.
Frequently Asked Questions
1. What services does DG Therapy Group offer?
DG Therapy Group offers a wide range of services to cater to different needs:
Individual Therapy: Our experienced therapists provide individual counseling sessions to address various mental health and emotional issues.
Couples Therapy: We offer specialized therapy sessions for couples aiming to enhance their relationship and improve communication.
Family Therapy: Our family therapy services focus on resolving conflicts, improving family dynamics, and building stronger bonds among family members.
Group Therapy: We facilitate supportive group therapy sessions that allow individuals to connect, share experiences, and learn from each other.
Workshops and Seminars: DG Therapy Group organizes educational workshops and seminars on various topics, providing valuable insights and practical strategies for personal growth.
2. How can therapy benefit me?
Therapy can have numerous positive effects on individuals' lives:
Improved Mental Health: Therapy can help alleviate symptoms of anxiety, depression, and other mental health conditions, leading to a better overall well-being.
Increase Self-Awareness: Through therapy, you can gain a deeper understanding of yourself, your emotions, and your behavioral patterns, allowing for personal growth and positive change.
Enhanced Relationships: Therapy can improve communication skills and provide tools to resolve conflicts, resulting in healthier and more fulfilling relationships.
Effective Coping Strategies: Therapists equip you with coping mechanisms to manage stress, adapt to change, and navigate life challenges.
Personal Empowerment: Therapy empowers individuals to develop self-confidence, set goals, and make meaningful choices that align with their values and aspirations.
3. How long do therapy sessions usually last?
The duration of therapy sessions varies depending on the individual's needs and the type of therapy. On average, individual therapy sessions are around 50 minutes, while couples and family therapy sessions may last up to 90 minutes. Group therapy sessions typically run for 1-2 hours. Our therapists will work with you to determine the most appropriate session length.
4. Are therapy sessions confidential?
Yes, therapy sessions at DG Therapy Group are strictly confidential. Our therapists adhere to professional ethical standards and prioritize your privacy. We maintain a safe and confidential space where you can freely express yourself without fear of judgment or breach of confidentiality.
5. How do I schedule an appointment?
Scheduling an appointment with DG Therapy Group is simple:
Contact Us: Reach out to our friendly team by calling the provided number or using the contact form on our website.
Initial Consultation: Our team will guide you through an initial consultation to understand your needs and match you with the most suitable therapist.
Schedule: Once your therapist is assigned, we will work together to find a convenient time for your regular sessions.
Our goal is to ensure a seamless process from your first interaction with us to receiving the therapeutic support you deserve.
6. Can I use insurance to cover therapy sessions?
Yes, DG Therapy Group works with various insurance providers to make therapy more accessible. We recommend contacting your insurance provider to determine your coverage benefits and any out-of-pocket expenses. Our team can assist you in verifying insurance coverage and navigating the process.
7. How do I know if therapy is right for me?
Therapy can be beneficial for anyone seeking personal growth, emotional support, or guidance in navigating life challenges. If you are experiencing difficulties in your mental health, relationships, or overall well-being, therapy can provide valuable insights and tools to help you overcome obstacles and thrive. Our therapists are here to support you every step of the way, tailoring the treatment to your unique needs and goals.
8. Can therapy replace medication for mental health conditions?
Therapy and medication serve different purposes. While therapy focuses on addressing underlying emotional and behavioral patterns, medication can play a complementary role in managing certain mental health conditions. Our therapists may collaborate with your healthcare provider if medication is deemed necessary. We advocate for an integrative approach that combines therapy, medication, and self-care practices to optimize your well-being.
Contact Us
If you have any additional questions or would like to schedule an appointment, please contact us. Our dedicated team at DG Therapy Group is here to support you on your journey towards personal growth and healing.